How we got started
I had spent nearly a decade in the home improvement industry and it was abundantly clear that the biggest challenge clients faced was choosing paint colors.
For a lot of clients, the excitement of painting their home was diminished by the anxiety of having to select paint colors.  A project that can and should be exciting, creative, and fun was something they dreaded. So I knew we had to change that.  Our team focuses on creating a comfortable space to discover your personal vision and help reveal which colors can work for your space and be an expression of your style.  We love seeing our clients light up as their personal color scheme comes together and their space transforms into the home of their dreams.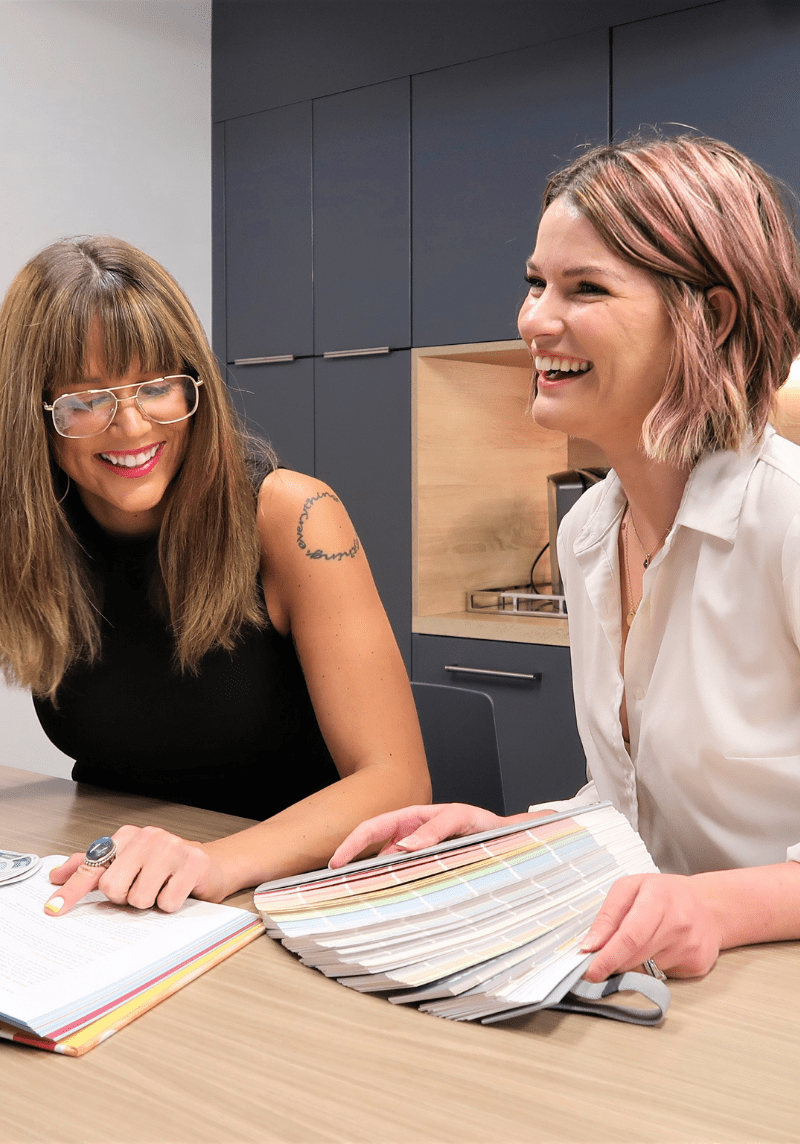 Meet Your Color Consultation Team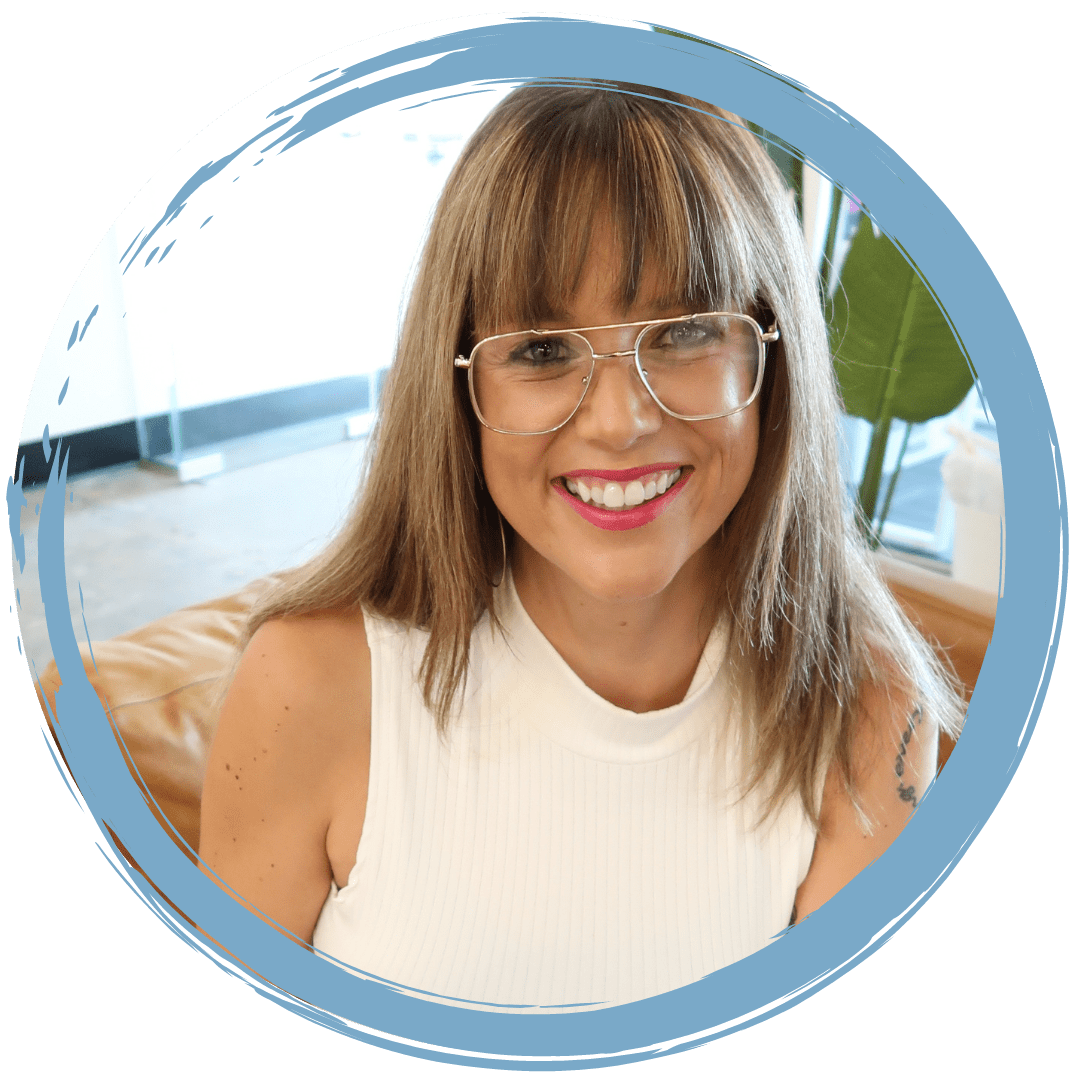 Lexi Thompson

QC Color Specialist
I've always loved color and the way it can transform the way a space feels.  After working in marketing and really gaining an understanding of the psychology behind color, becoming a color consultant felt like a really natural transition. I love having such a unique creative outlet and bringing people's visions and ideas to life.
I feel my role is to not only offer guidance but really provide each client with support and comfort on what can be an overwhelming task. My goal is to bring you peace of mind using informed solutions and the process of elimination. At the end of the day, trust your gut, and I will be there to help guide you each step of the way!
Whitney Sutton

Owner, C.I.D & QC Color Specialist
I've been in the painting industry for about the last decade and I saw firsthand how difficult choosing paint colors was for my clients.  Painting your home can and should be a fun experience so it was important to do what we could to alleviate this pain point.  Thus, Colorado Color Consultants was born.
Working directly with homeowners allows me to really understand their vision and seeing their dreams become a reality is incredible rewarding. My philosophy is that there are no perfect paint colors. Color preference is incredibly personal so it's really about narrowing down a selection of great options to find the one that speaks to you most.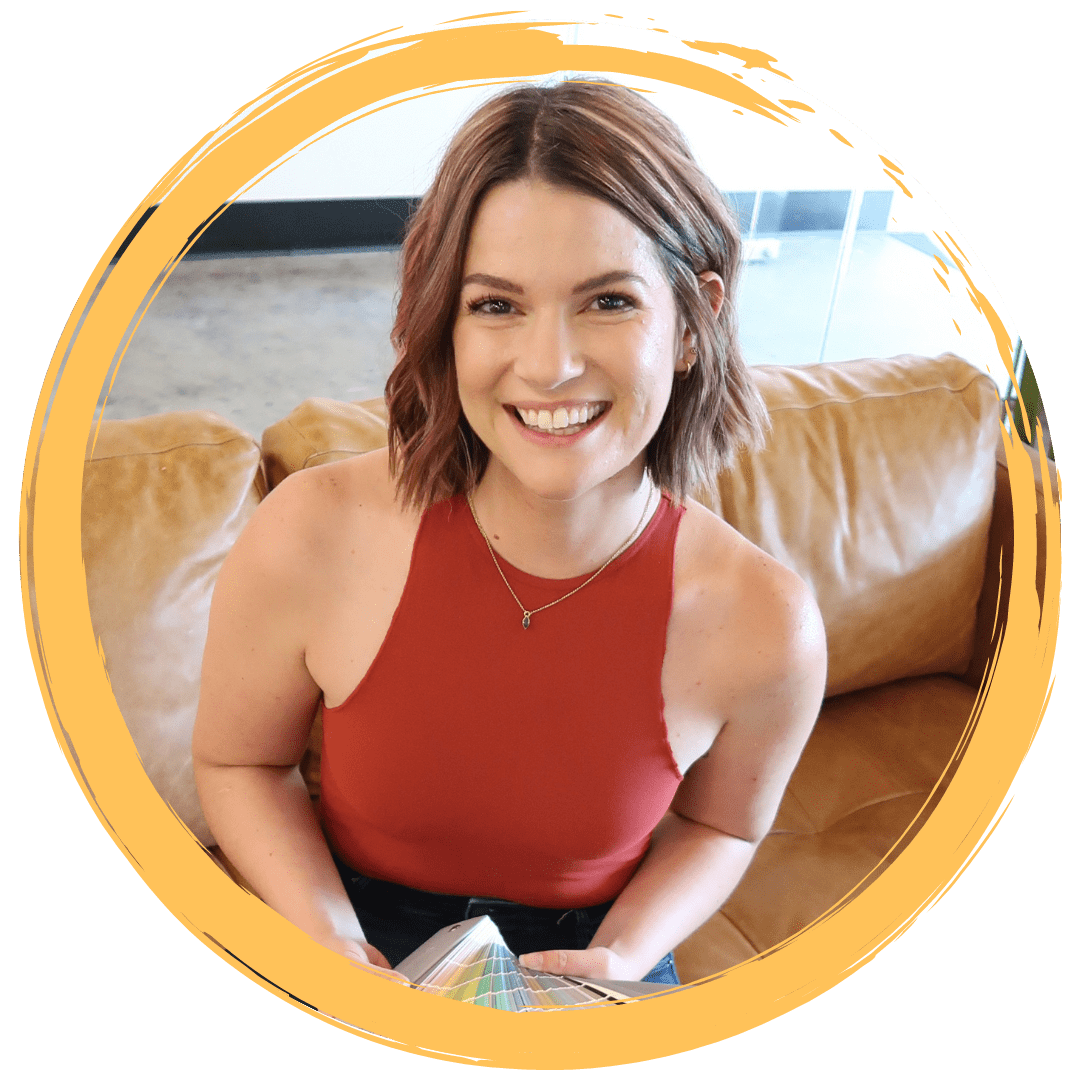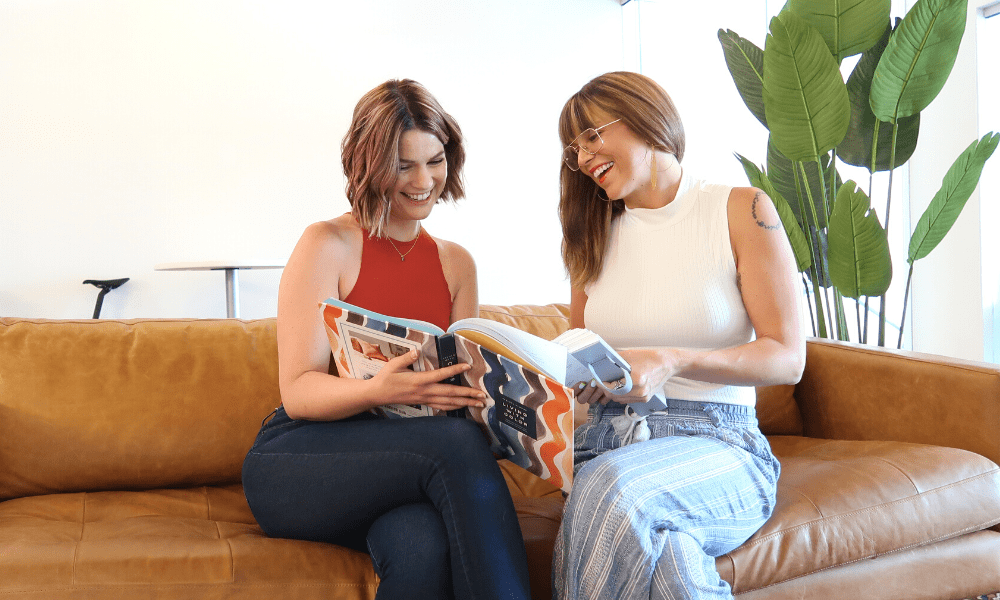 "Lexi was absolutely incredible and really helped put us at ease. We were looking for something that was going to be a bit different from our neighbors and Lexi helped us nail that!"
"We were completely overwhelmed with trying to choose new interior paint colors until Lexi and Whitney came out to help us. We absolutely love our new space and the support was incredible."
Your Paint Colors Are Ready