Subscribe For Color Tips & Tricks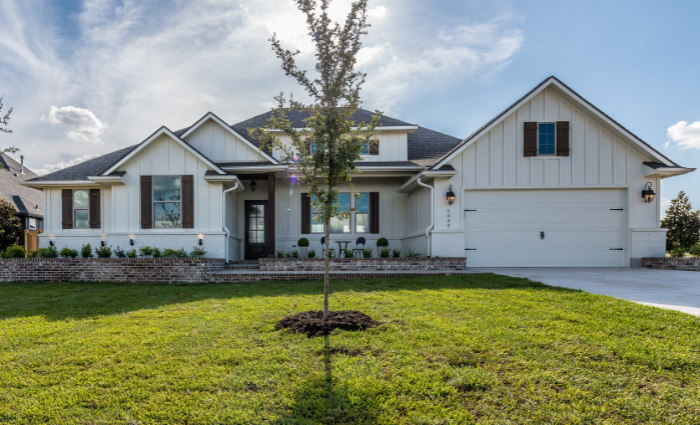 Top 4 Curated Contemporary Exterior Color Schemes Spring is right around the corner which means the start of the exterior paint season here in Colorado. Finding the perfect color combination for the exterior of your home can be a challenge since there are...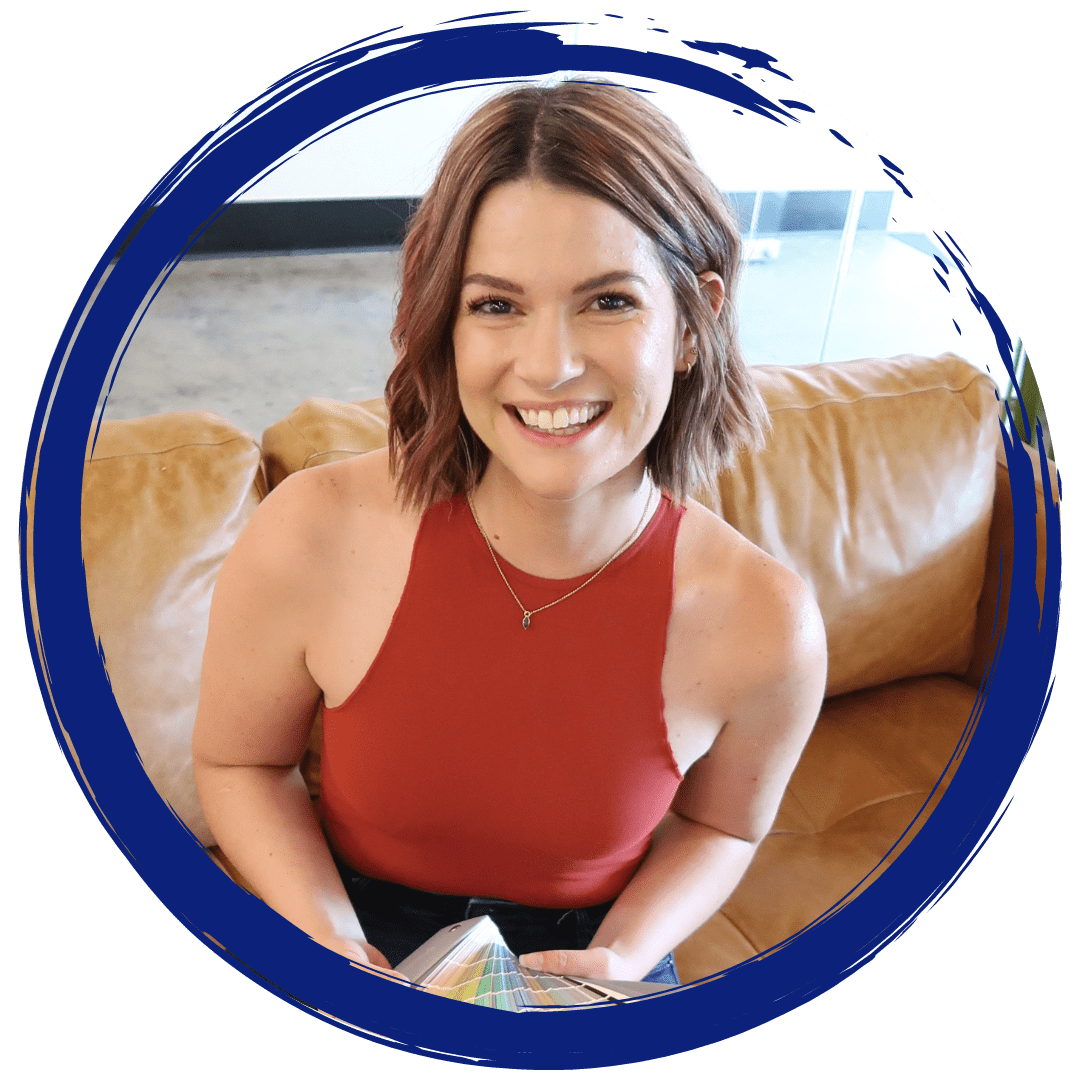 I've been in the painting industry for nearly a decade and since 2017, my husband and I have owned and operated a painting company here in Colorado.  I've seen the good, the bad, and the ugly when it comes to paint colors so I'm using my experience, training, and expertise to make the world a little more beautiful one home at a time. 
Newsletter
Subscribe For Monthly Color Tips