Subscribe For Color Tips & Tricks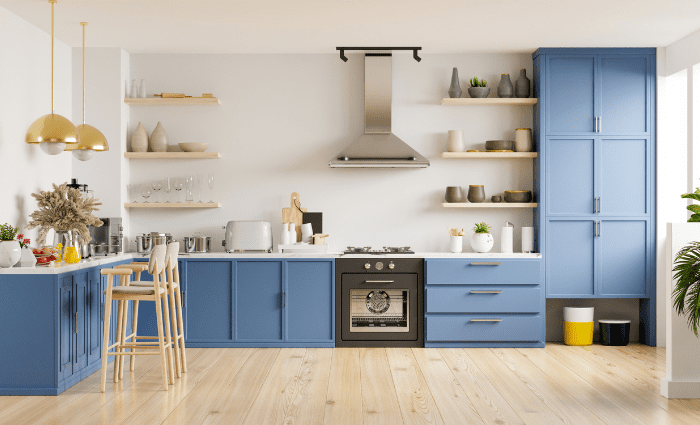 Must Try Kitchen Cabinet Colors in 2023 Painting your kitchen cabinets is one of the most affordable ways to transform and update your kitchen space. At a mere fraction of the price it costs to replace cabinets, you can get a fresh new look in just a...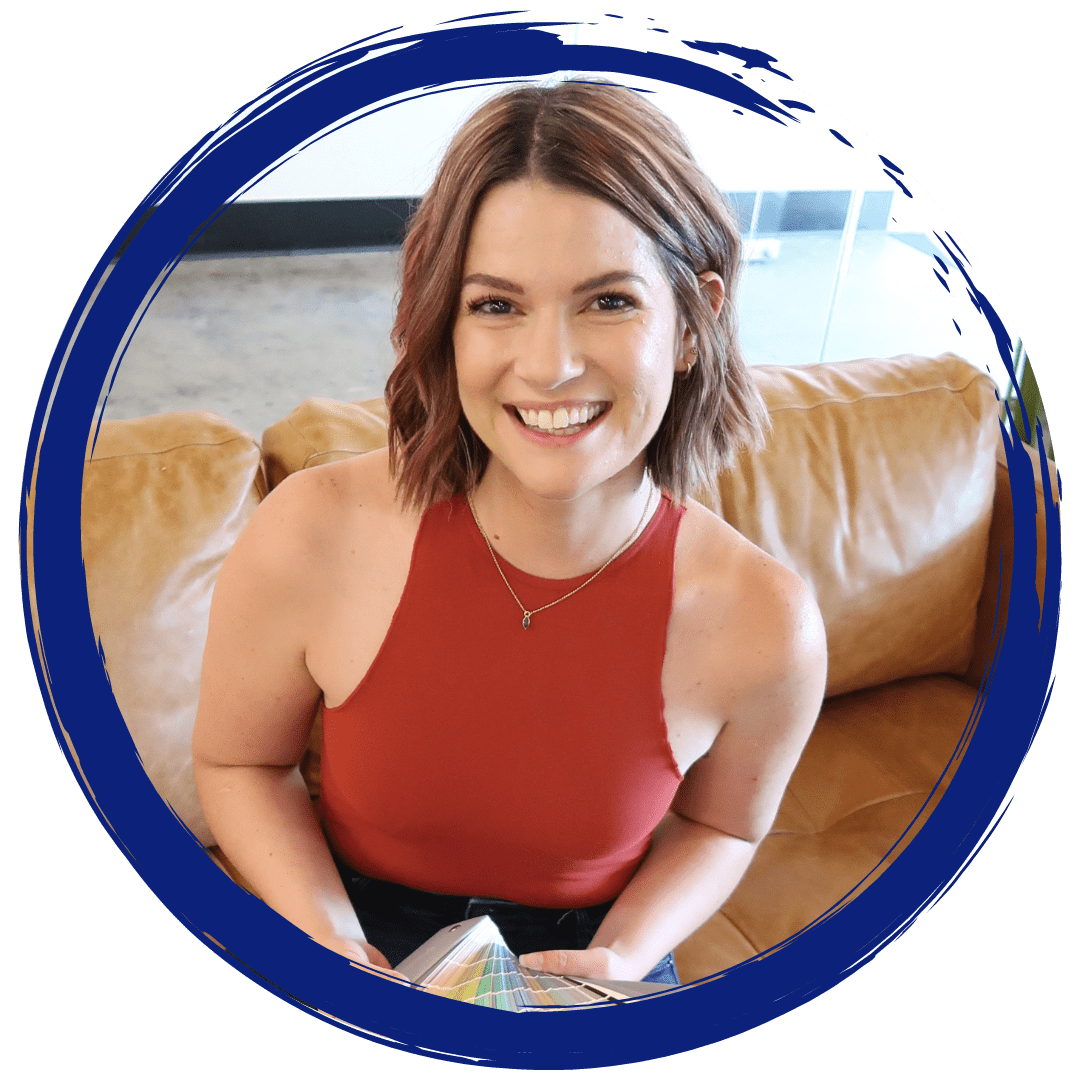 I've been in the painting industry for nearly a decade and since 2017, my husband and I have owned and operated a painting company here in Colorado.  I've seen the good, the bad, and the ugly when it comes to paint colors so I'm using my experience, training, and expertise to make the world a little more beautiful one home at a time. 
Newsletter
Subscribe For Monthly Color Tips