Subscribe For Color Tips & Tricks
How to Avoid Ugly Paint Colors When I'm out at a color consultation and I realize that the client I am working with is drawn to colors that aren't traditionally considered to be "good" what do I do?  Besides a little internal panic, there are a few things I try...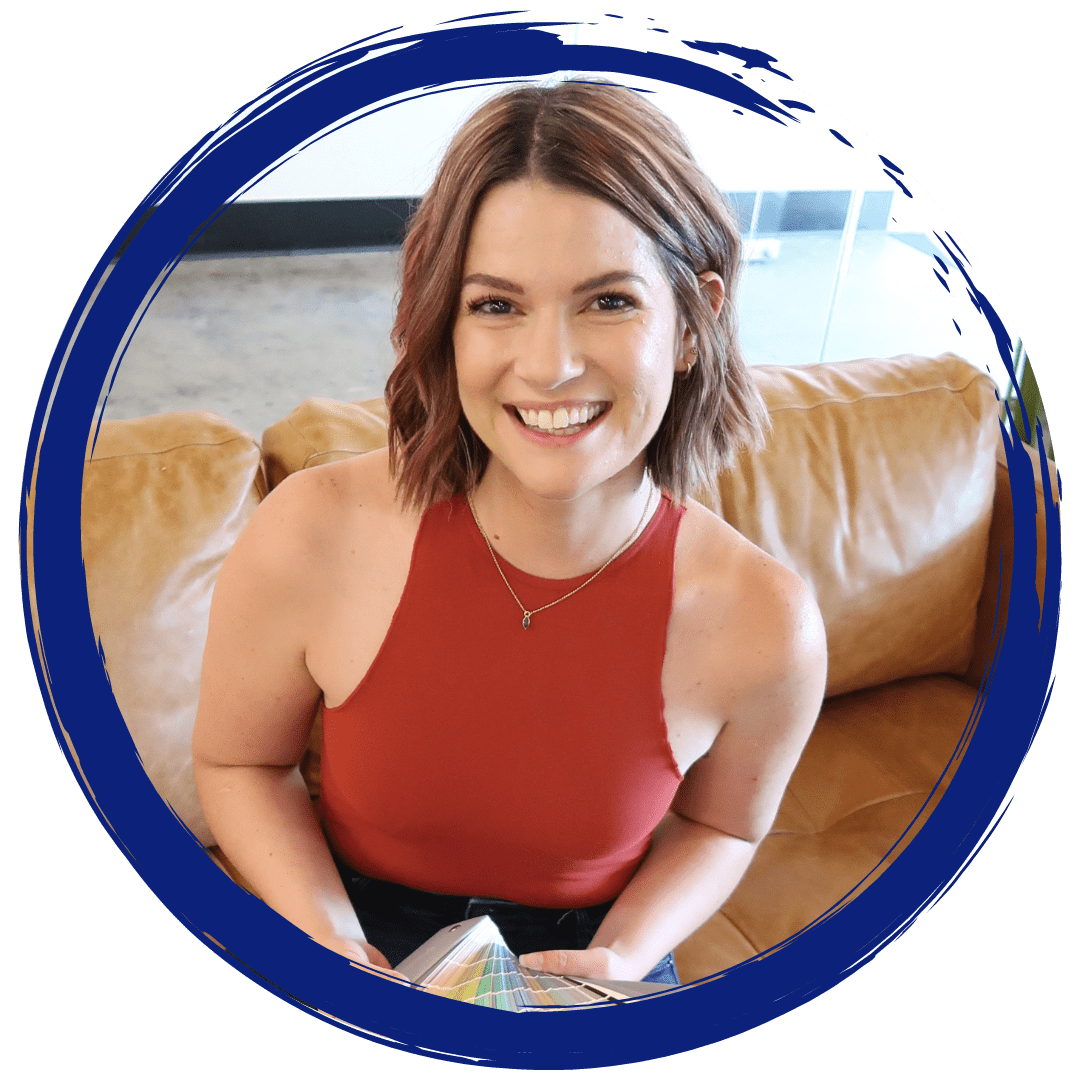 I've been in the painting industry for nearly a decade and since 2017, my husband and I have owned and operated a painting company here in Colorado.  I've seen the good, the bad, and the ugly when it comes to paint colors so I'm using my experience, training, and expertise to make the world a little more beautiful one home at a time. 
Newsletter
Subscribe For Monthly Color Tips